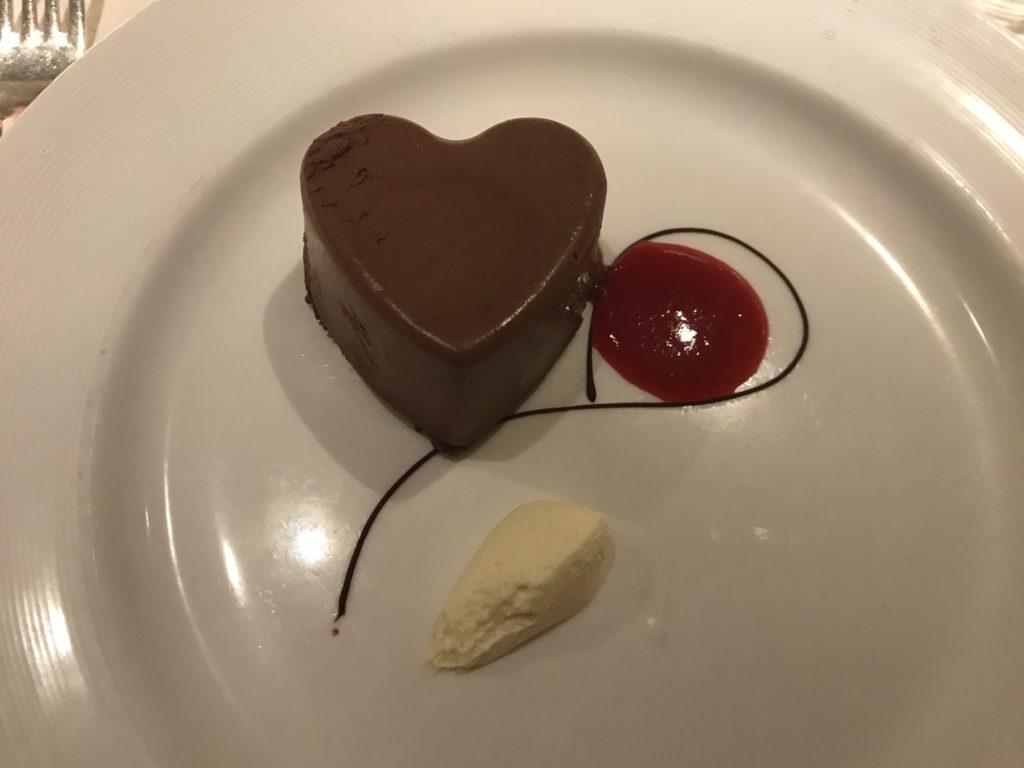 Happy Valentimes Day. The day when we all celebrate the time of the Valen. This is a holiday steeped in history and tradition going all the way back to the Vikings in the eighth century.
The original celebration was a Norse feast known as the "Phalentroen" which later was adapted by the English as Falentine or Valentine. Phalentroen, in ancient Norwegian, is loosely translated to, "day of massive overeating to stave off depression."
Of course, absolutely none of that is true. I just wrote it to see if anyone would get mad enough to scroll down to the comments section of the blog and tell me how badly I've screwed up the history of this hellish little holiday designed to make women feel unloved and men feel inadequate. And, yes, I realize that it is "Valentine's Day" not Valentimes Day. But, I figure if you're going to lay down incorrect facts, go big or go home.
The reality of where Valentine's Day comes from, if anyone is interested (or even if you're not, here it comes), is that it was based on the story of a Roman priest who was executed in 270 A.D. The priest, Valentine, was attempting to help Christians escape the Roman prisons where they were being beaten and tortured. When his activities were discovered, Valentine himself was imprisoned.
While in prison, Valentine fell in love with a young woman. Some versions of this story believe the woman was the daughter of Valentine's jailor, but there is no real evidence of that, so believe what you like. Anyway, before Valentine was put to death, he sent the young woman a letter to say goodbye. At the end of the letter, he signed his message, "from your Valentine."
The whole thing is very touching. It is also very confusing, as I am left wondering how we got from the story of a man dying in a Roman prison to a day where we are expected to hand out cards, candy, flowers, and God knows what else to our spouses or significant others to celebrate our love for each other.
Valentine died alone in a prison. How does that require me to go to a supermarket and purchase a red Mylar balloon in the shape of a heart to commemorate his death?
And it isn't just people who are married or dating. The day has become so popular that we require elementary school children to celebrate it by handing out cards to all of their classmates. And, I mean all of them. Don't forget to give a card to that weird kid that sits in the back and eats the erasers off of his pencils, or else you'll be at the center of a parent/teacher conference discussing your intolerant behavior.
Nobody wants that.
How did this happen? Why is it a thing? And, how do teachers explain this phenomenon to the kids? That must be an interesting conversation.
I imagine it probably goes something like this:
Teacher: "Billy, do you remember that old Roman dude that got his head chopped off two-thousand years ago?"
Billy: "No."
Teacher: "Me, either. But because he's dead, tomorrow you have to give every one of your classmates a cheap paper card with candy taped to it."
Billy: "Everyone? Even the weird kid that eats his pencils?"
Teacher: "Yes, him too. But you can give him the card that got ripped when you opened up the pack."
(Yeah, I know that seems oddly specific. But I have deep seated issues I'm still working out. Why do you think I write a blog?)
Regardless of where the actual celebration came from, I believe it is time to do away with it. It is an archaic practice that only puts pressure on relationships by artificially mandating bizarre mating behaviors that would not otherwise occur. It can completely destroy new relationships by causing premature proclamations of devotion that aren't true, or by compelling one party or another to make some sort of "grand gesture" to celebrate the occasion.
What I'm saying is, if you've only been dating for six weeks, don't propose marriage just because the date happens to be February 14 and it feels romantic. That's a rookie move.
To everyone reading this blog, I suggest a complete boycott of Valentine's Day. Don't go out to dinner. Don't buy a card, candy, flowers, or (God forbid) jewelry. Just treat it like any other day.
Come home from work, put your feet up on the coffee table and watch the news in your underwear. If you're spouse or partner asks if you have any plans for the night, tell them, "You're lookin' at it."
If they get mad at you, hold your ground. It's important to squash these foolish Valentine's expectations completely if we are ever going to make this holiday disappear. You might end up sleeping on the couch for a few nights, but I promise you, the end results will be worth the temporary discomfort.
Stay strong and remember that I am with you one hundred percent in the struggle. If you need me, you can find me at the store.
I'll be the one buying chocolate and flowers, because I'm not a complete idiot.
.
.
.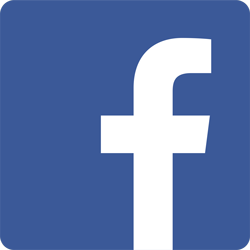 Are you enjoying Deep Dark Thoughts? Then, follow me on Facebook. Just go to my page and click on the "Like" button to receive weekly updates on my blog or other projects.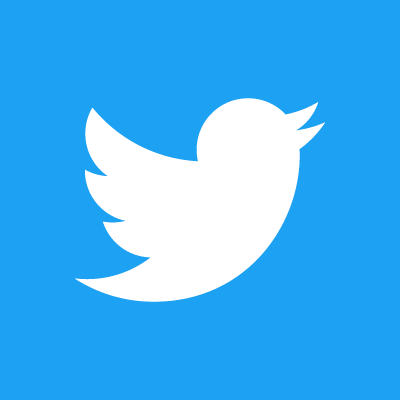 You can also follow me on Twitter @gallenwilbanks.