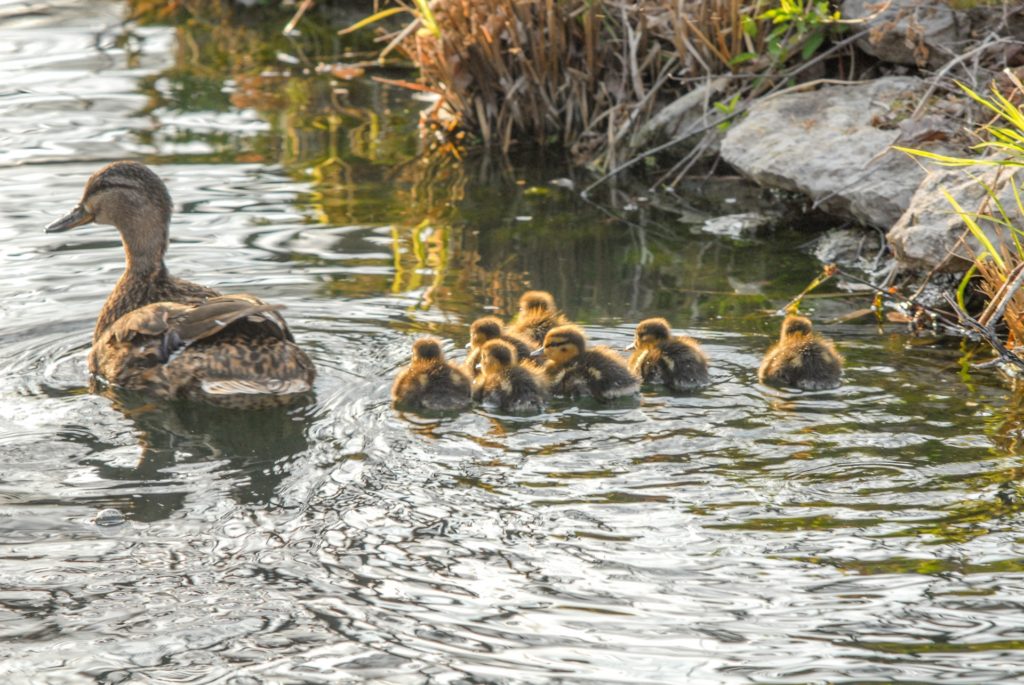 I don't think I should take my car to the dealer for service work anymore. It is getting too expensive. It seems as if every time I take my car in for a simple oil change, there is something else that requires immediate attention and several hundred dollars to fix.
No matter how often I replace the battery belts, or how frequently I top off my headlamp fluid, whenever I take my car to the dealer, they tell me it needs to be done again. I don't want to accuse anyone of anything underhanded, but I'm starting to think that they may be taking advantage of me.
Last week, I took my car in for service. The odometer told me that it had been 6000 miles since the last time the oil was changed, so I decided to take the car in for its 3000-mile checkup.
Before I went, I checked online and found a coupon for $30 dollars off a regular service and oil change. Last time I went, the basic service cost me $119. So, this time, when I gave the coupon to the service technician (Brad was the name on his shirt), he told me my oil change would only be $119.
Now, I am not an expert on coupons, but in general, I know that they should make the price go lower. I asked the technician why it was the exact same price with a coupon as it was last time I came in without a coupon. Brad said they must have charged me the coupon rate even though I didn't have a coupon. I asked him why they waste money making coupons if I could get the discount rate without one. Then I asked if I was paying extra money for my oil change to pay for those wasted coupons that nobody was using.
Brad said he was going to get me some coffee and walked away. Before I could tell him I didn't want any coffee, he was gone.
About ten minutes later, my new service technician, Mike, said that he would be helping me. Apparently, Brad had gone home with a headache.
Mike took my information and my car keys, then told me my car would be ready to go in about an hour. This was at 9:30 AM. At 11:30 AM, I was sitting in the waiting room watching my toenails grow, when Mike finally told me my car was done.
I asked him if everything was okay with the car, and he told me everything was fine. Then he handed me a bill for $150. I asked why it was higher than the $119 that Brad had quoted me.
Mike said, "We put on new windshield wipers. They needed to be replaced and they cost $30."
I said, "You just told me everything was okay on the car."
"Right. Everything except the wipers, and we fixed those."
I asked if there was anything else, and he said, "No."
I handed Mike my credit card. He thanked me, and then said, "You're going to need new brake pads. They're pretty low so you should replace them as soon as possible."
"Brake pads?" I asked
"Yes. Brake pads." I must have had a confused look on my face because he continued. "They make the car stop. You know, so if there is a baby duck or something in the road you don't run it over."
"Baby duck?"
"Right. Baby duck. Why? Do you have something against baby ducks?"
I assured him that I had no animosity toward ducks, I was just surprised that I needed brake pads when he had so recently told me that my car was perfectly fine. I asked once again if there was anything more I needed to know about my car.
Mike said that there was absolutely nothing else he needed to tell me. He ran my credit card and handed me a receipt to sign, then said, "Did I mention that you should replace your tires? The tread is worn out and you really should get four new tires."
"Tires?" I sighed.
"Yeah. If they get too bald, you'll skid on the road when you're trying to stop, and you could lose control of the car."
"I don't want tires," I told Mike.
He glared at me and said, "That's exactly what I would expect to hear from a duck killer."
By the time I finally got away from the dealership, my entire day was ruined. I had started out that morning thinking that I was going to save thirty dollars getting my oil changed. After spending a few hours with Mike, I now needed to come up with $500 to replace my brake pads, and $800 for new tires.
But the money wasn't even the worst part.
The worst part of my day was the fact that during my entire drive home, I was terrified I was going to run over a baby duck, and somehow Mike was going to find out about it.
.
.
.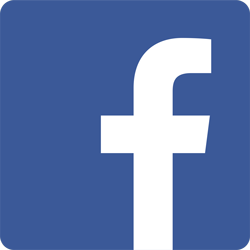 Enjoying Deep Dark Thoughts? Follow me on Facebook so you don't miss a post. Just go to my page and click the "Like" button to receive weekly updates on my blog and other projects.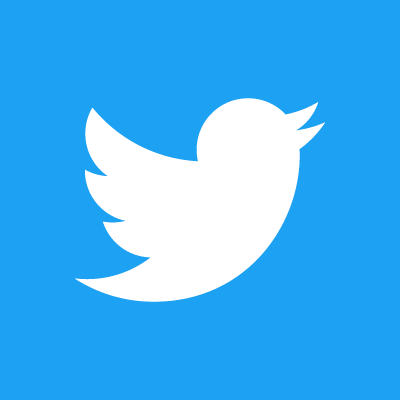 And follow me on Twitter @gallenwilbanks.