Never too deep.  Always too dark.
Hello, and welcome to the blog site for G. Allen Wilbanks.  I just wanted to advise anyone perusing this page about what they might find here.  This weekly blog is an extension of my website at gallenwilbanks.com, so if you haven't already checked me out there, please feel free to do so.
This blog is where I periodically post my thoughts and impressions of the world around me.  This is my chance to share my ill-considered, poorly researched, and self-centered opinions of how the world should work.  I promise my arguments will be specious at best, supported by as few facts as possible, and based almost solely on anecdotal evidence.  I feel that uploading such information is my right and my duty as an American.  I'm pretty sure it's in the bible, too.  Probably old testament.
In addition to pointless ravings, I will also on occasion post portions of novels or short stories I am working on, and let people know how certain projects are progressing.  I hope you will come by once in a while to check out my latest updates.  Enjoy.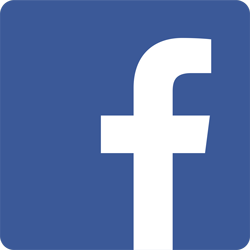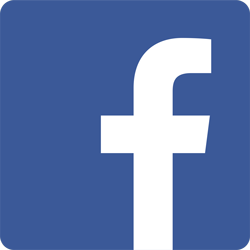 Don't forget to check me out on Facebook.  Click "Like" on my page to get weekly posts and updates on my writing.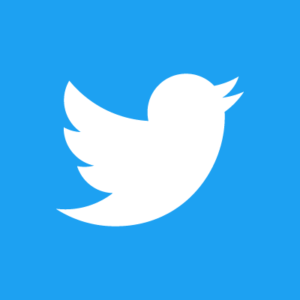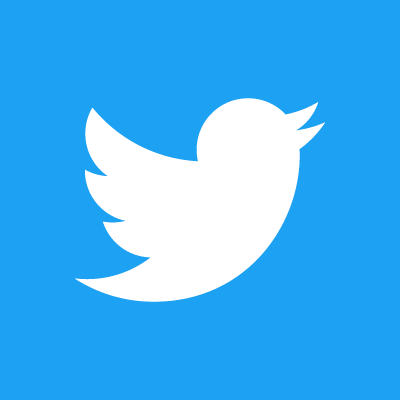 And please follow me on Twitter @gallenwilbanks.